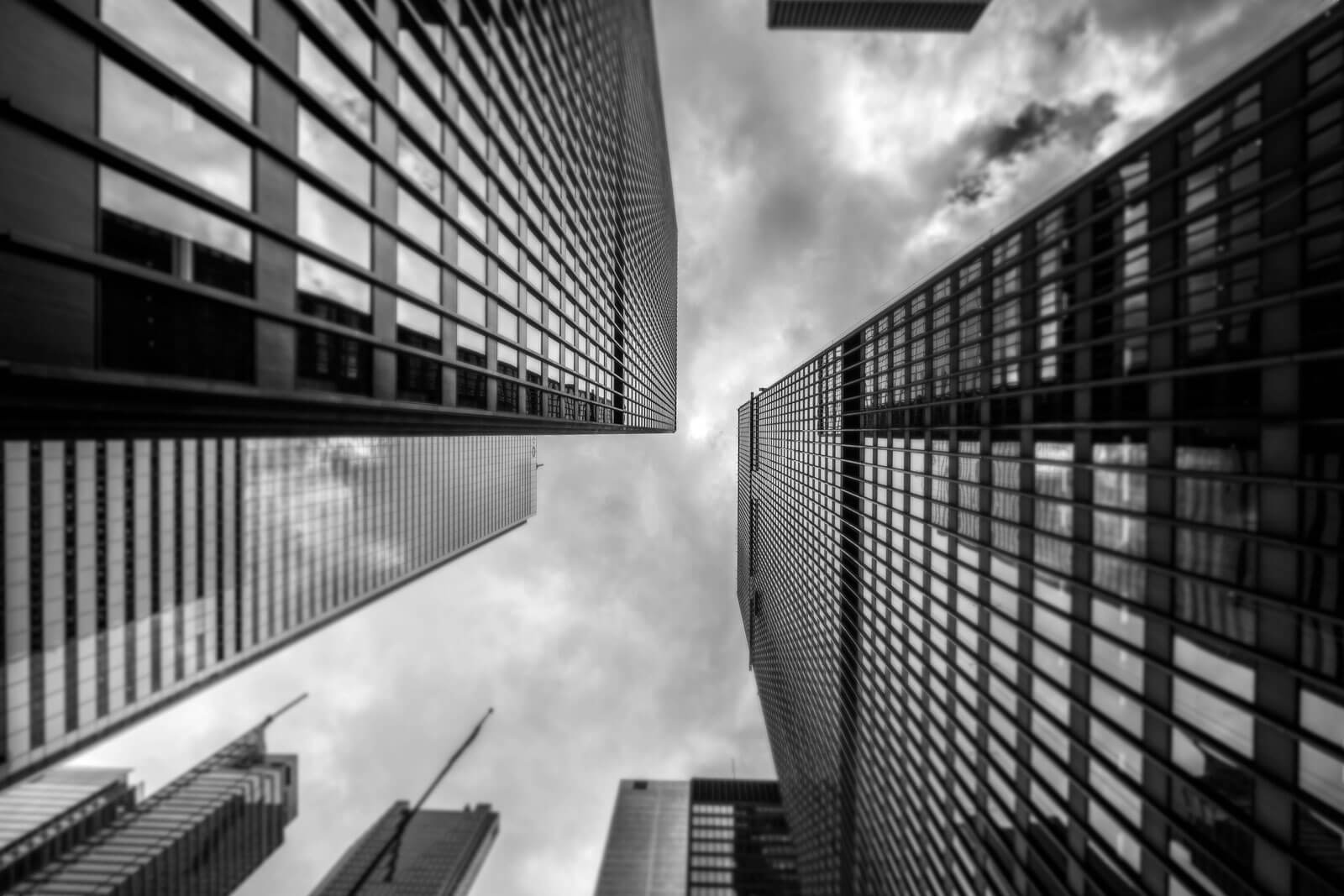 SAHAM LAUNCHES SAUDI MARKET DATA ON METATRADER 5
"WE, AT SAHAM, ARE THRILLED TO START OFFERING A DISTINCTIVE PRODUCT WHICH IMPROVES OUR CLIENTS' EXPERIENCE AND SATISFACTION LEVELS. THIS IS ONLY THE BEGINNING AS WE ARE PLANNING TO ADD MIDDLE EAST MARKETS TO OUR OFFERING SOON."
SAHAM LAUNCHES SAUDI MARKET DATA ON METATRADER 5
THE COMPANY HAS OBTAINED A LICENSE FROM THE SAUDI STOCK EXCHANGE (TADAWUL), WHICH IS THE SOLE ENTITY AUTHORIZED IN THE KINGDOM OF SAUDI ARABIA TO ACT AS A SECURITIES EXCHANGE.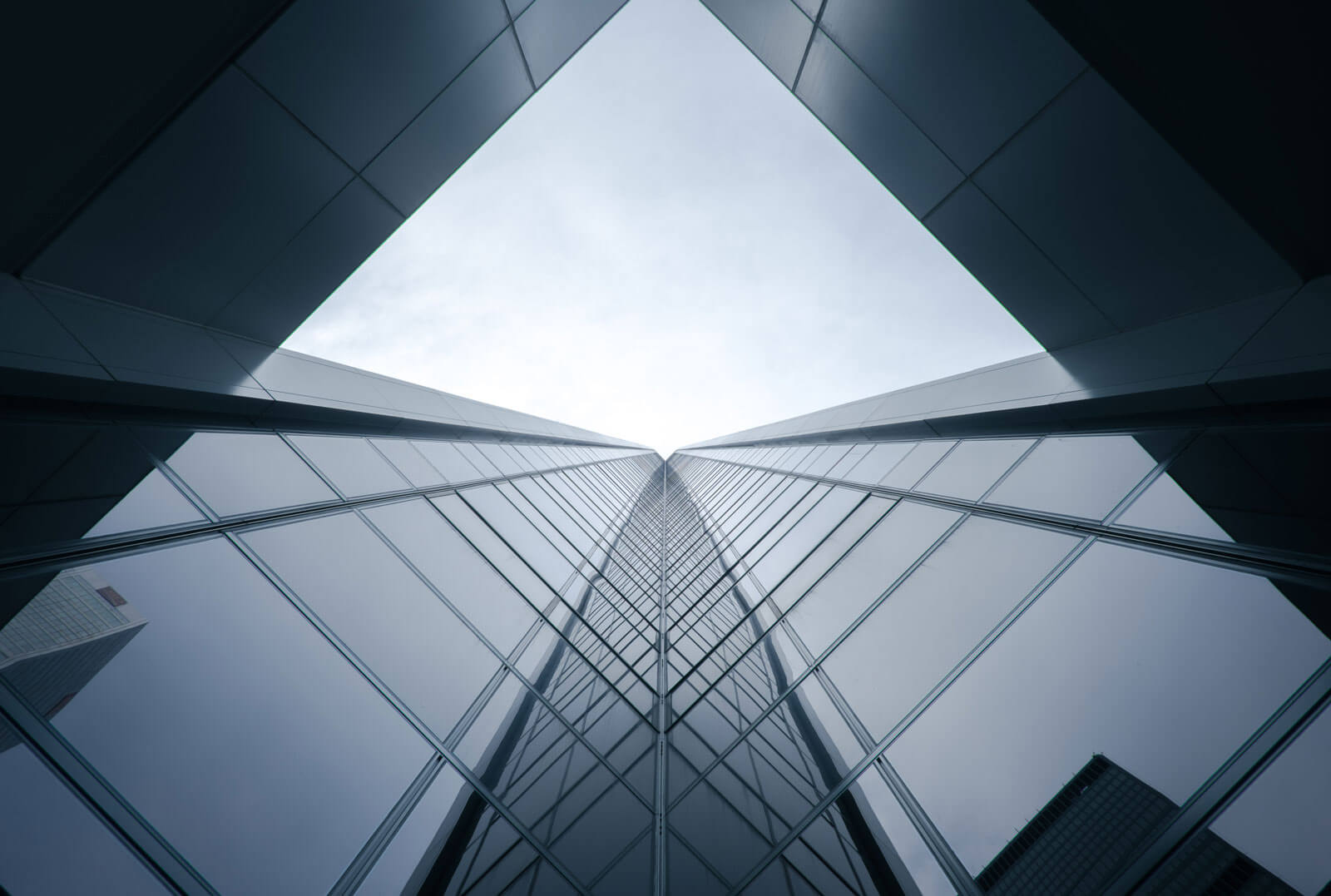 Saham Holding introduces MetaTrader 5 on the Saudi Stock Exchange
Mr. Abdulrhman Al Meshal, CEO of Saham Holding, commented: "It is impossible to keep pace with the Saudi market technical revolution without a technologically sophisticated solution such as MetaTrader 5. We, at Saham, are thrilled to start offering a distinctive product which improves our clients' experience and satisfaction levels. This is only the beginning as we are planning to add Middle East markets to our offering soon."
Saham Holding develops software applications for investors, banks and financial markets. Mr. Abdulrhman Al Meshal says that the company's technological expertise and commitment to excellence, along with the simplified solutions to complex problems, have become a source of satisfaction and appreciation among its clients. Saham Holding operates in compliance with the Saudi Capital Market Authority regulations. The company has obtained a license from the Saudi Stock Exchange (Tadawul), which is the sole entity authorized in the Kingdom of Saudi Arabia to act as a Securities Exchange. Saham redistributes Saudi market data under the Tadawul Information License Agreement (TILA).
سبقاق "الملواح" الشوط الثالث
تتجدد المنافسة وتعود الإثارة في سباق الملواح لفئة جير تبع فرخ برعاية
SahamHolding